Japan Cool Vege Association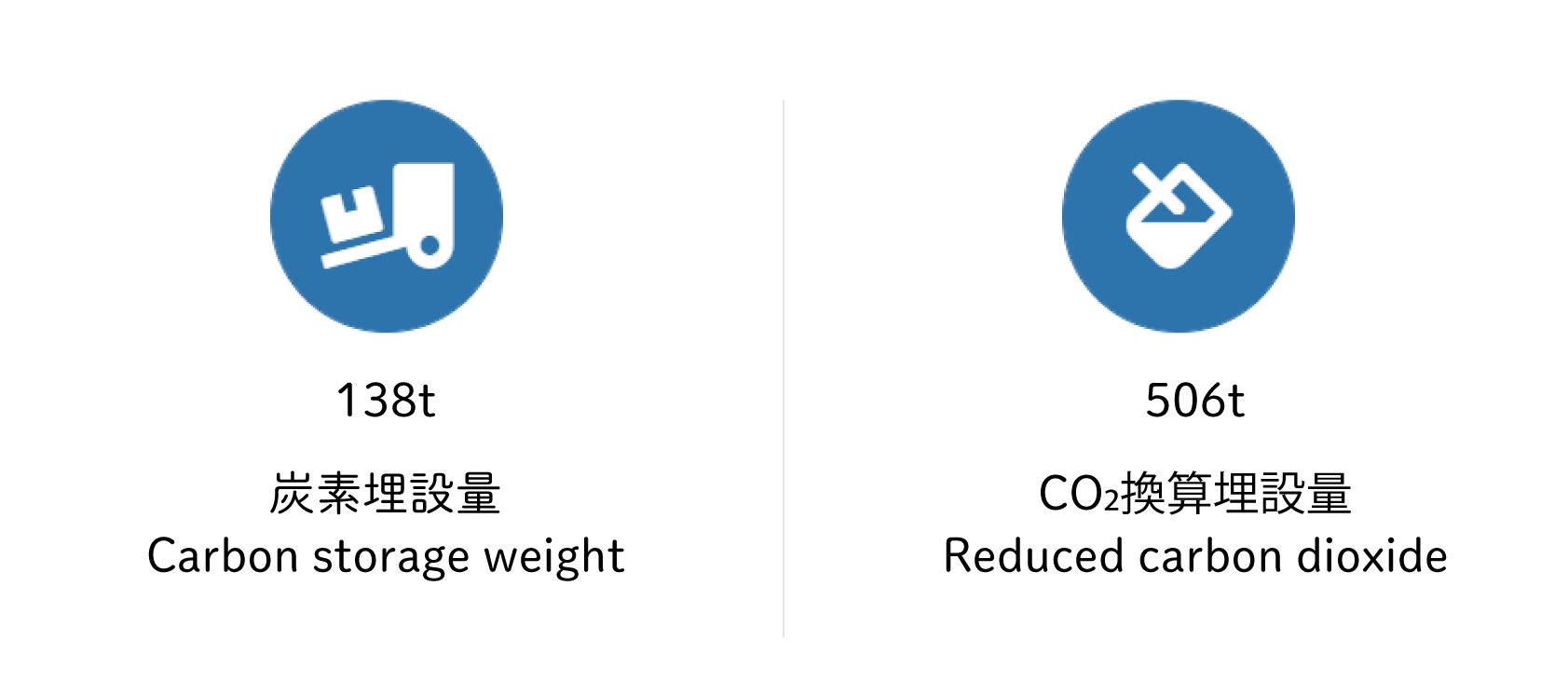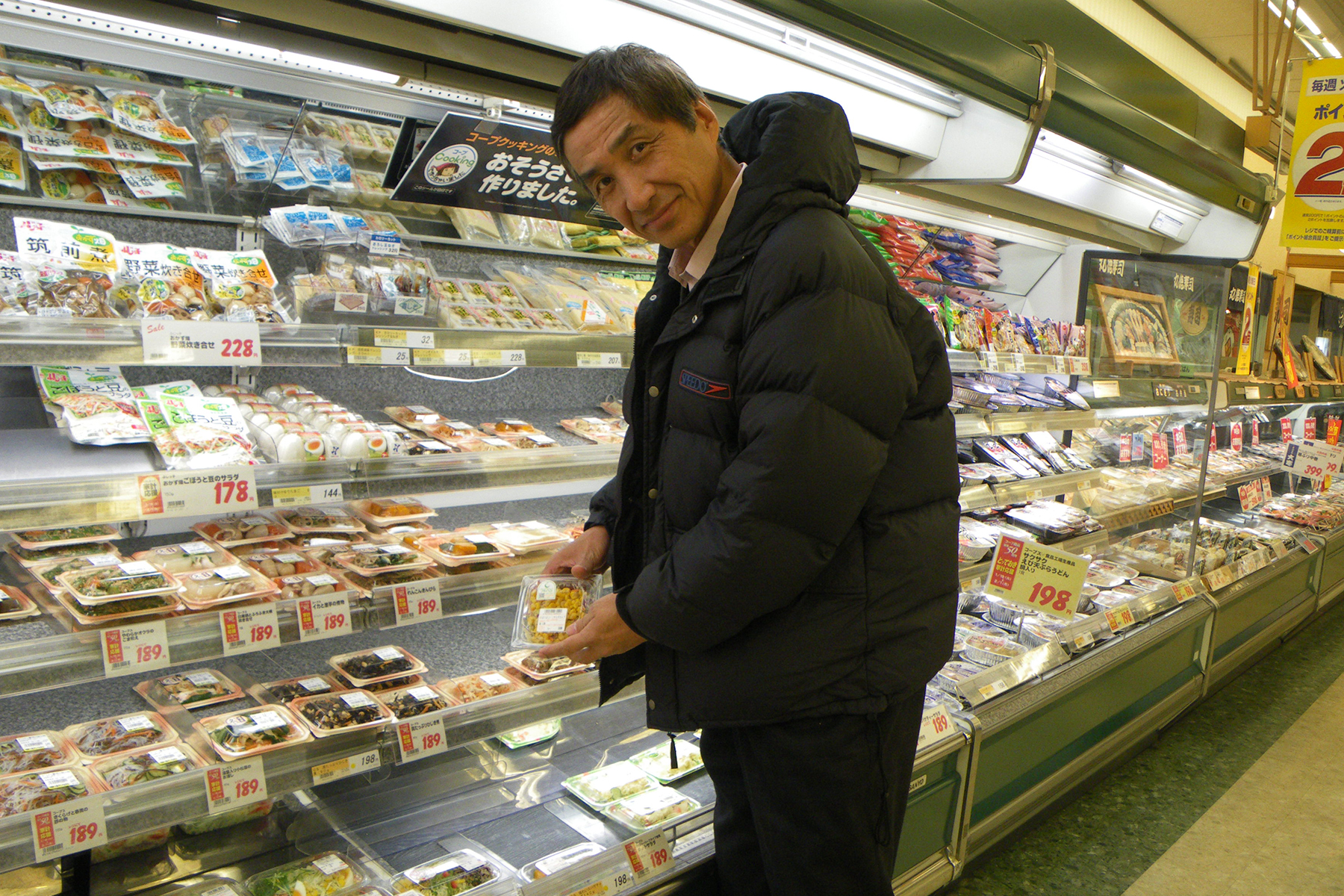 About Us
In the last 100 years, most humans have dramatically changed their way of life, and in a rural-urban relationship, the population is unilaterally flowing into the city. As a result, agriculture as a food production function in the rural area is losing its stakeholders and progressing toward exhaustion and decline.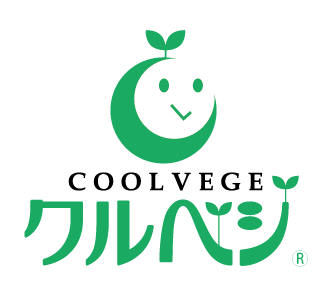 About CoolVege
Environmental conservation brand vegetables "Cool Vege®"
Carbon dioxide(CO₂) reduction using biochar is done by burying biochar in farmland to store carbon. The amount of captured CO₂ can easily be measured using the weight or volume of the biochar.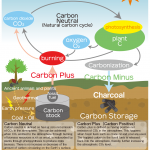 Carbon cycle and biochar
The carbon cycle describes how carbon circulates on the Earth's surface in different form,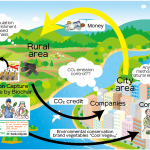 Socio-Economical scheme for farmland carbon storage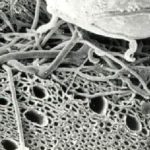 Effect of biochar
Biochar refers to solid (charcoal) obtained by thermally decomposing biomass such as wood, in a low oxygen (O₂) condition.